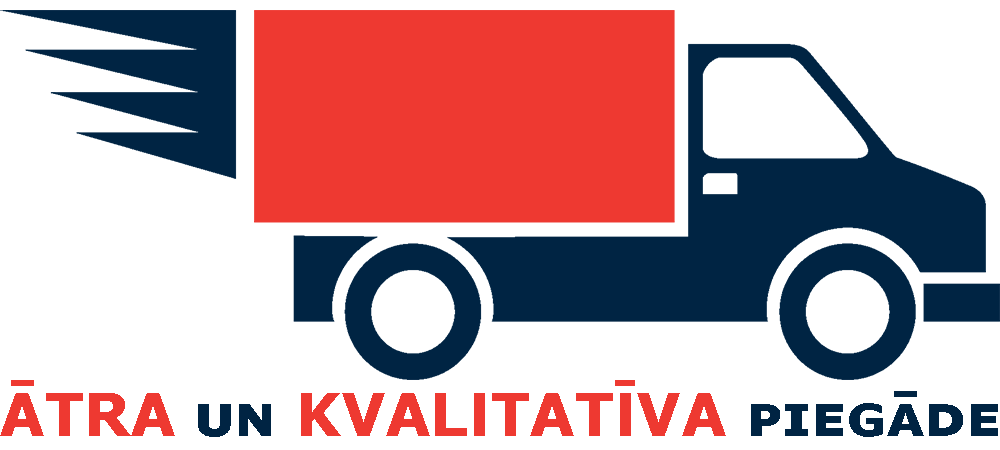 Our company is in the market of fasteners for more than 25 years and has accumulated considerable experience in the trade of professional construction fasteners. The company with its competence and professional work has proven itself over these many years, so we are trusted by the largest construction and production companies in Latvia!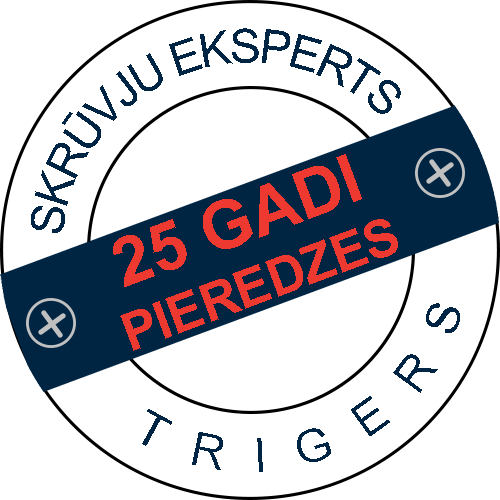 "TRIGERS" LTD main customer support points:
Every client's project is important to the company, therefore it is always professionally evaluated and the most appropriate is recommended, if necessary, then industrial technicians are involved where solutions are developed for the special case;
The company is provided with all the necessary documentation where it complies with the European Union regulations - technical data sheets, declarations of performance and the necessary certificates;
The company applies with the highest responsibility and precision to each customer's order, even if it is a non-standard strip of various steel alloys, then we can process and deliver it to you at the right time, so that your company operation does not stop;
The company has more than ten sales consultants, who are attracted to the customer and provide all the necessary information;
We not only serve big and well know companies, but also help the small entrepreneurs or individuals who need non-standard products in small quantities;
We have an individual approach and fast delivery time of the order of goods to each customer.